My Party Gal
My Party Gal, the Gen-Z-oriented make-up range from Watsons China, required a comprehensive identity makeover in order to connect with a new generation of 'rebellious princesses' – so WHAM looked to the brand's audience for its inspiration.
Mirroring the attitudes of My Party Gal's target consumer, we reinvented the brand around the collective ethos: 'Our life. Our rules. Our looks', an idea that gave rise to a high-impact design code and a bolder, more confrontational new tone-of-voice.
The brand's product packaging was executed in bold neon colours and vivid typographic compositions, giving My Party Gal a distinctive edge over the comparatively conformist players within its category.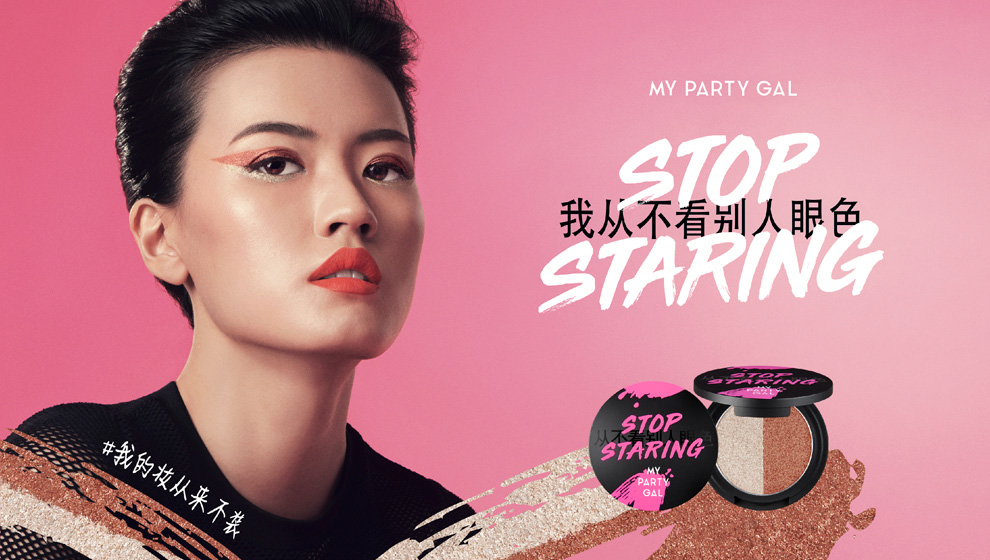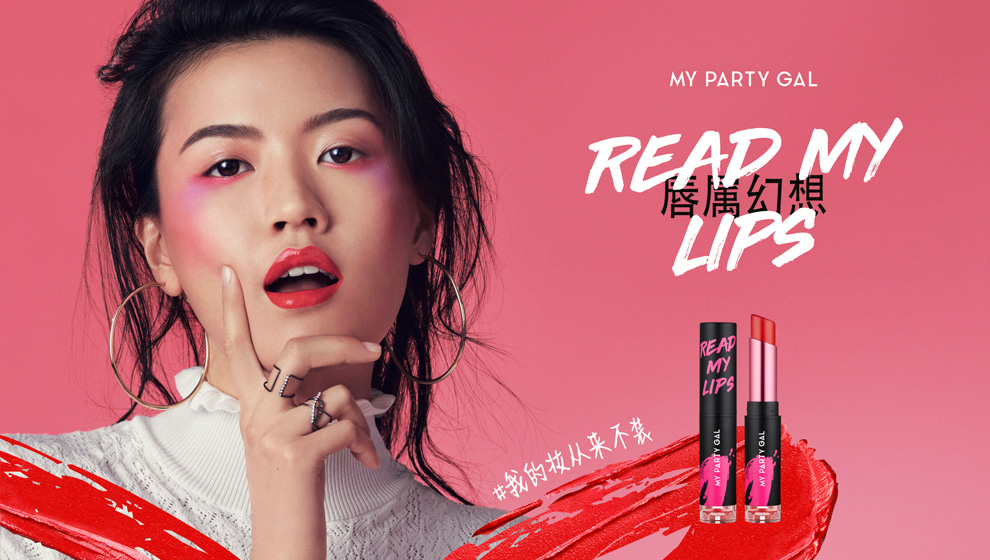 Behind the Scenes