Wuntu
In an always-on world, where consumer data is more available than ever, so are the opportunities for brands to 'make the customer king' – through relevant, timely branded content, served digitally.
In 2016, WHAM helped Three launch a new kind of rewards app that would get to know its user better and better with every interaction. From fashion and fitness to cinema tickets and travel, Wuntu learns the customer's preferences, likes and tendencies, and serves more and more personalised content over time – delivered via Three's powerful 4G network.
WHAM built the Wuntu brand from the ground up, including naming, visual identity, tone of voice and brand guidelines. Three launched Wuntu to its customers in 2016.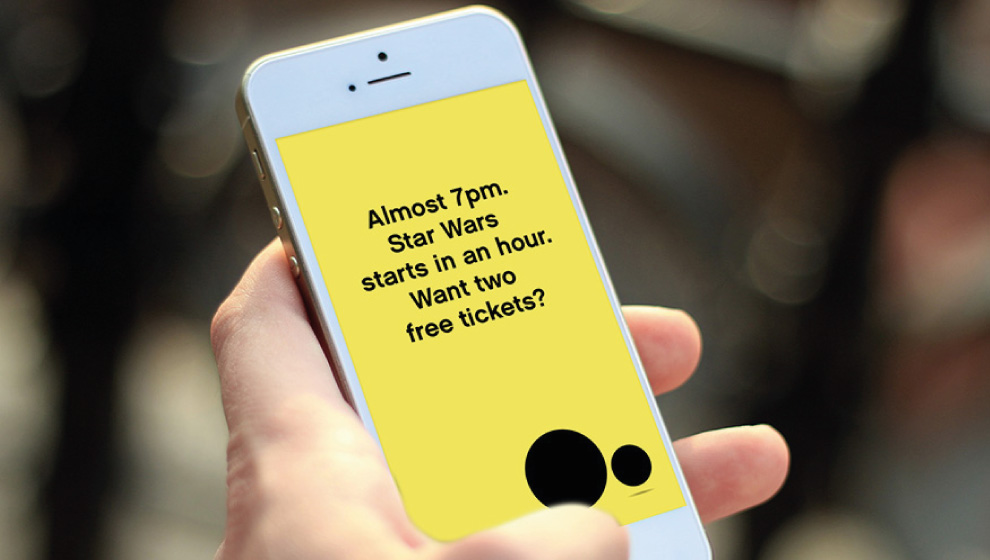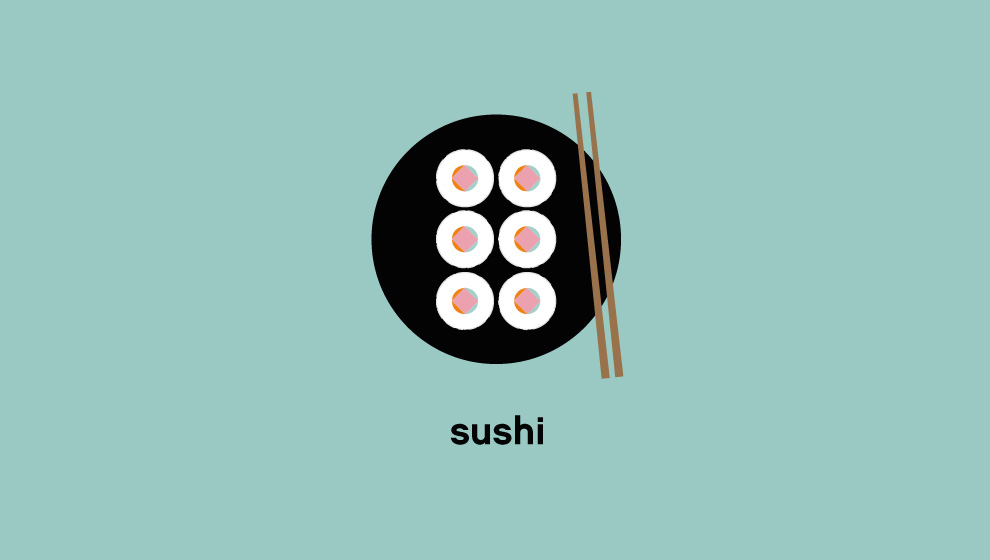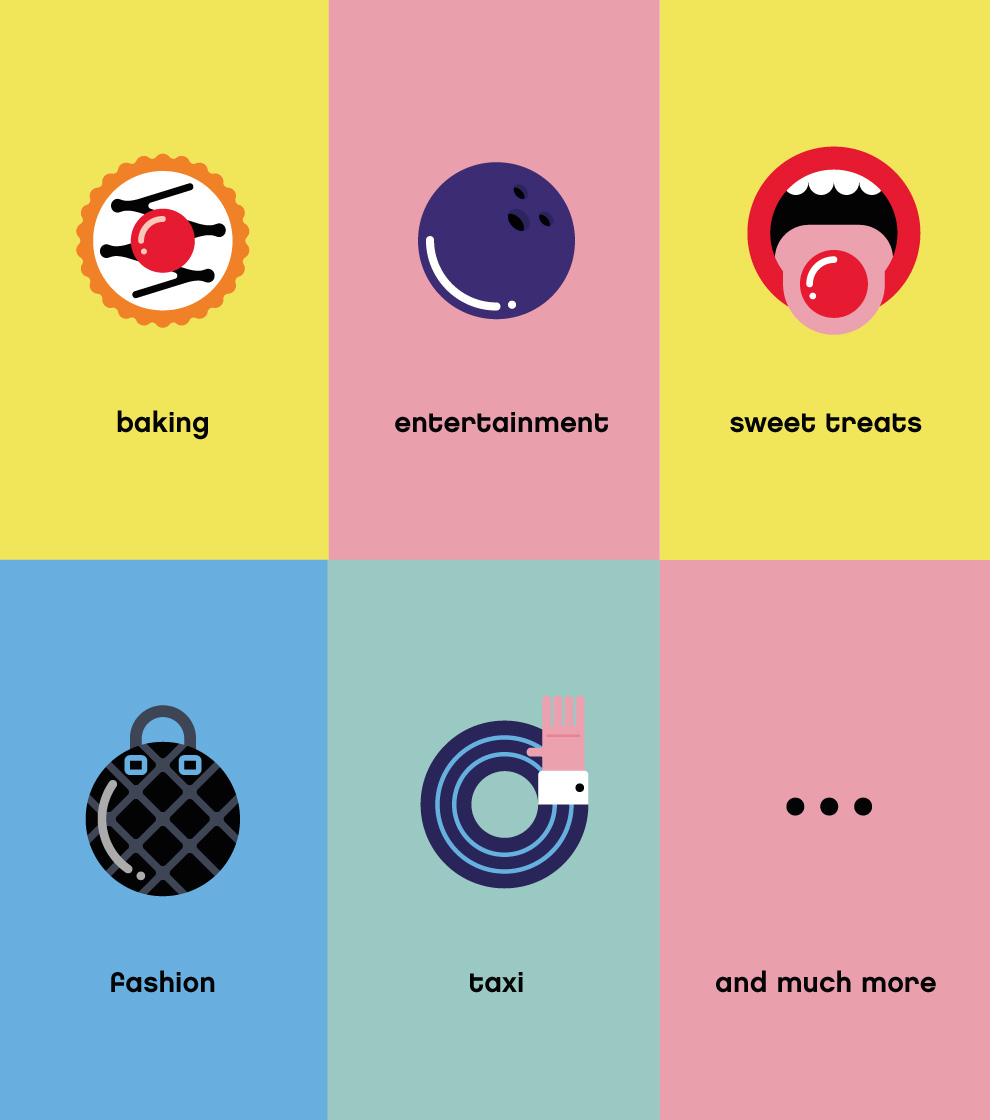 Home