Northumbrian Water
In rebranding Northumbrian Water, WHAM cut straight to a simple truth: water is essential to life. And not only to Northumbrian Water's customers, but to its passionate employees too. It's an idea we expressed in six words, 'We live water, you live water', and a new brand line 'Living Water'.
The 2012 rebrand needed to balance Ofwat's regulatory standpoint with Northumbrian Water's leadership vision. At the same time, the idea needed to serve as a focal point for the business internally, and drive improved customer perception – a major challenge for any utility.
Today, Northumbrian Water is a brand that's closer to the heart of its community of staff and customers, with 'Living Water' a thread that runs through the company at every level.
WHAM continues to activate the brand idea through experiential campaigns and communications, and is currently working on some longer term strategic pieces with the businesses senior management team.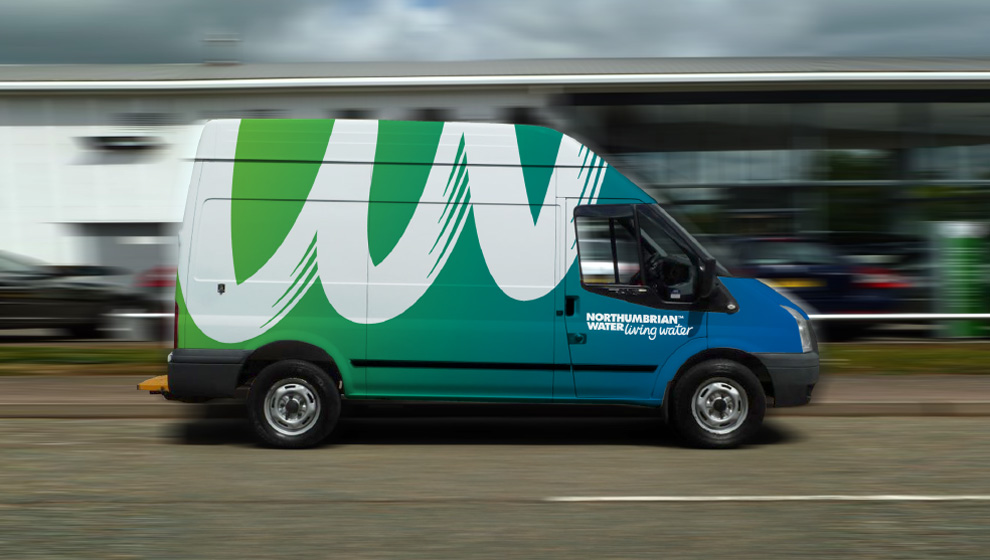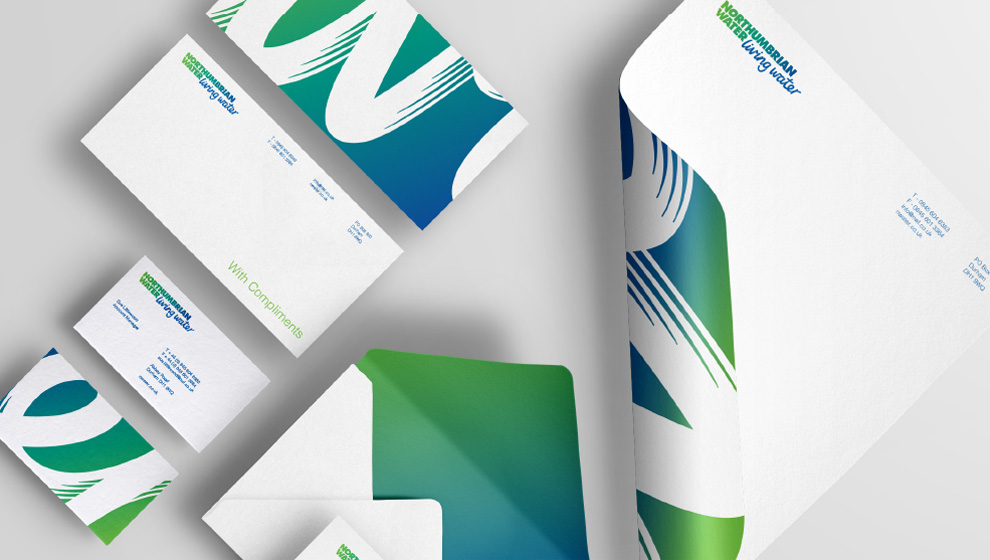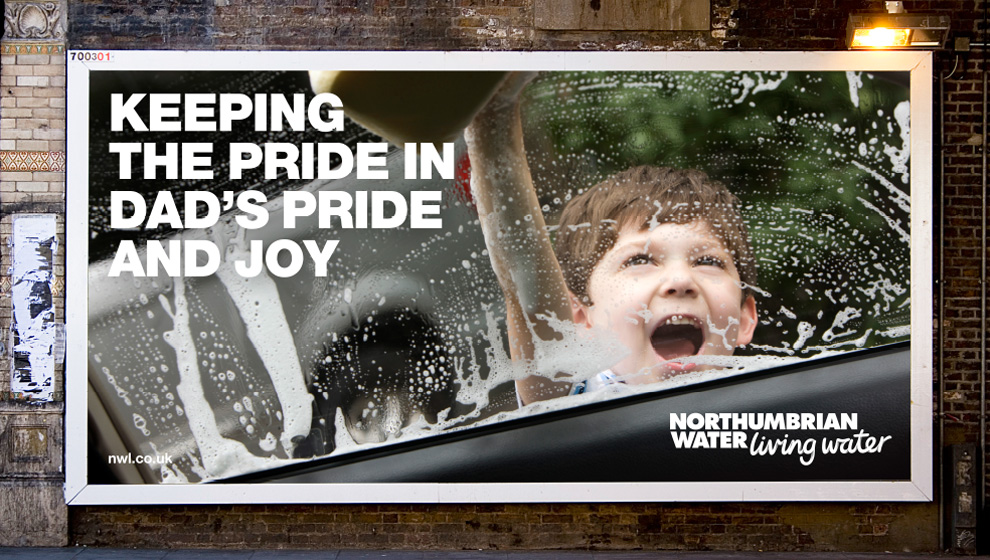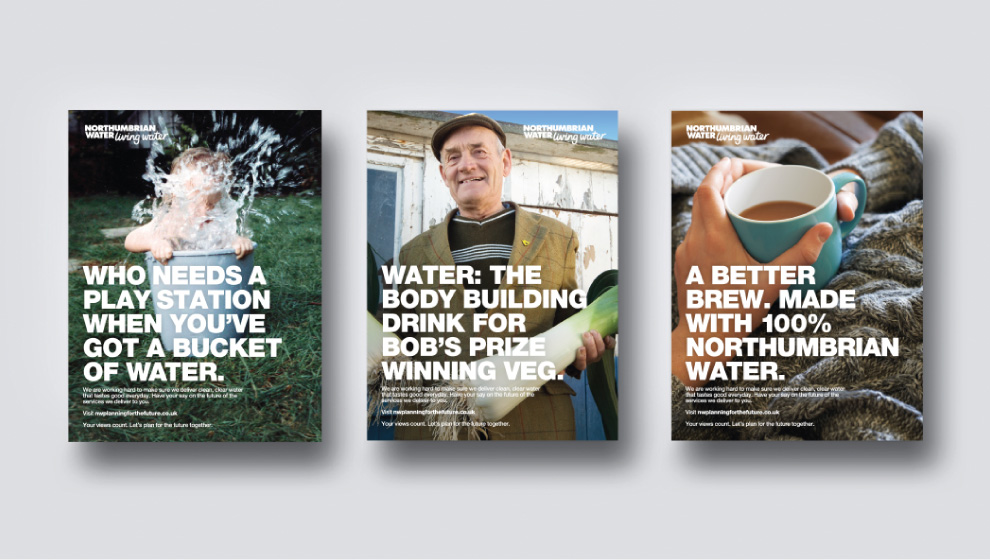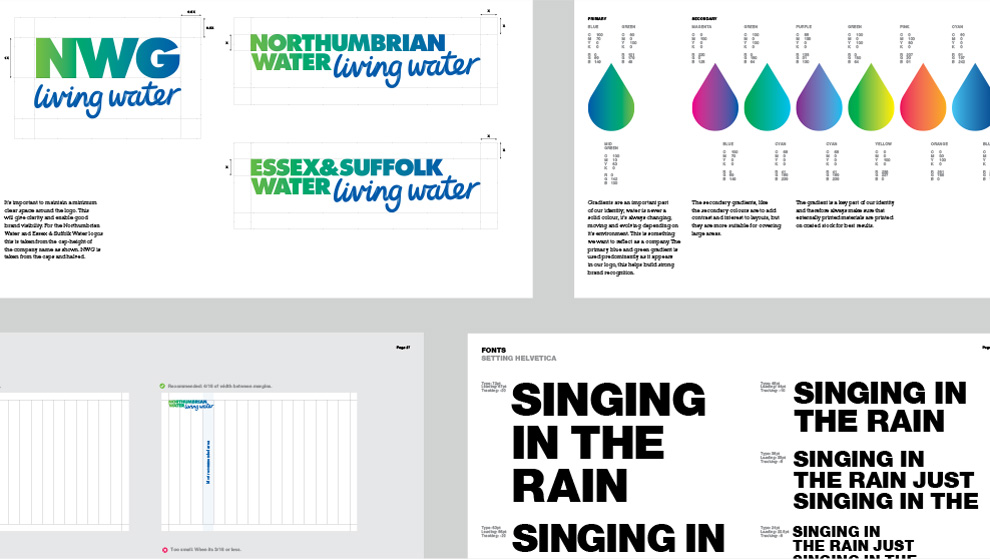 Behind the Scenes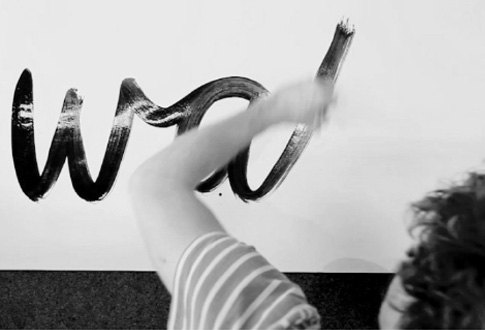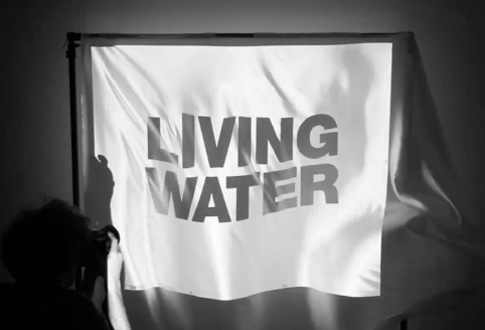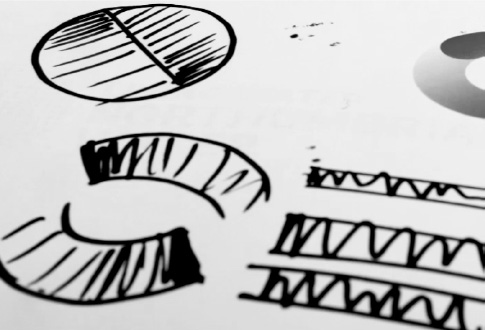 Home