Miller Lite
Since 2014, WHAM worked closely with SABMiller to refin the positioning of SABMiller's flagship light beer, Miller Lite, and built it into a global brand.
Brewed to be light with great taste, we established the 'can-do spirit' as the brand's central idea – a call to embrace life's opportunities and live life to its fullest.
In 2015, we turned this idea into an ATL campaign for the Latin American markets, entitled 'Vive la vida con más sabor' (Live life with more flavor). Working with Director, Lenny Dorfman, over 100 crew members and 400 extras in two different cities, WHAM created and produced four TVCs, with supporting print and Out Of Home executions that reflected a more contemporary view of the American way of life.
Following the sale of the Miller franchise to Molson Coors in late 2016, WHAM worked with the new owners on a range of strategic and ATL ideas for 12 months as part of an agreed handover to Molson Coors new global agency.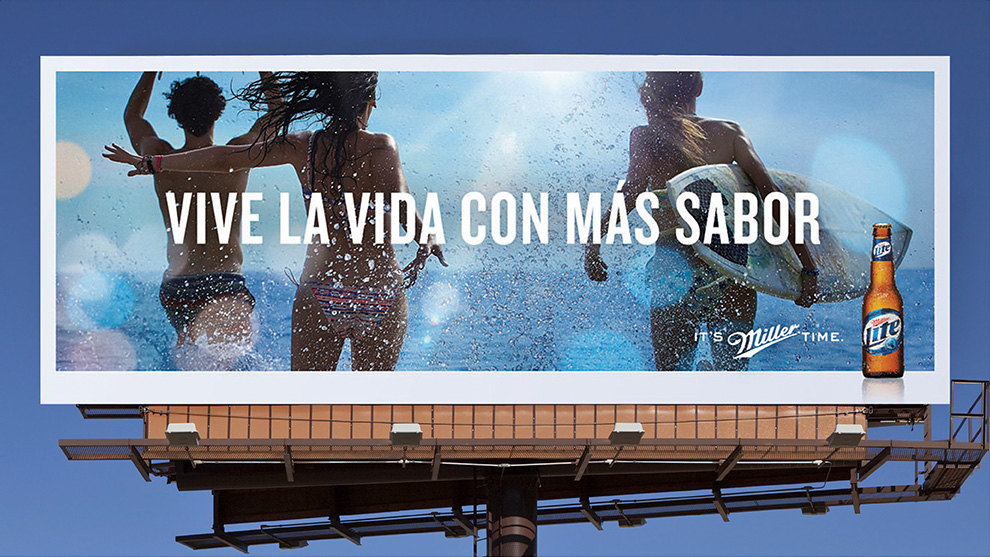 Behind the Scenes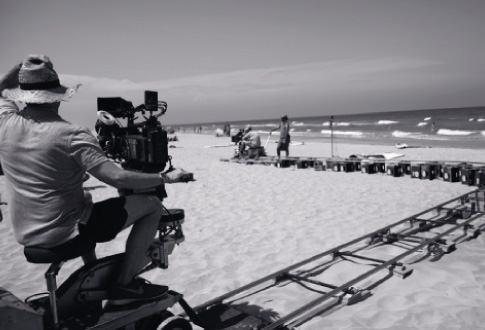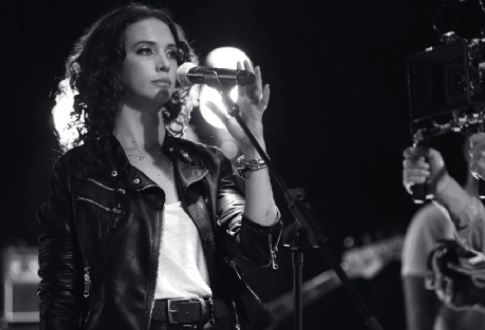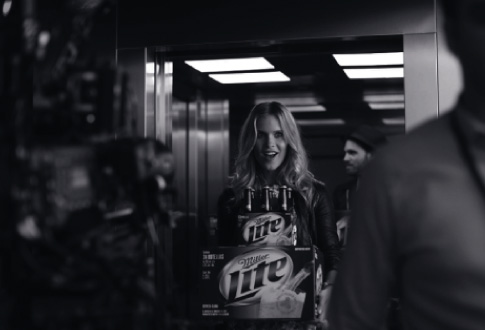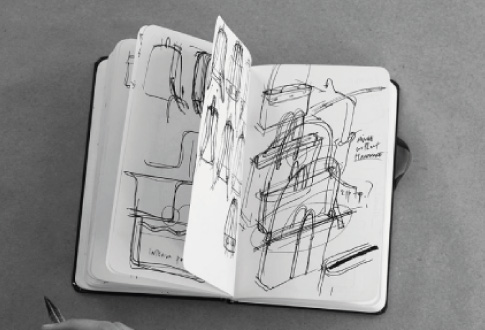 Home