Marionnaud
As the brand guardians since 2010, French beauty brand Marionnaud briefed WHAM to strengthen the brand across its 9 markets in late 2015.
After an intensive multi-market audit, WHAM set about repositioning the brand, redefining values, brand expression, and key elements of the visual identity. Everything stemmed from one insightful idea – that beauty is unique to everyone.
And the results were transformative; today Marionnaud is a re-energised, contemporary, confident brand, more relevant to a wider international audience.
Working in parallel to this step-change project, WHAM created and produced Marionnaud France's Mother's Day TVC, for 2016 – and it was the perfect opportunity to show Marionnaud's new look to the world. Building on the idea of 'Unique Beauty', the TVC celebrated the joy of giving in diverse colours and contexts – and represented Marionnaud's move into a more youthful space.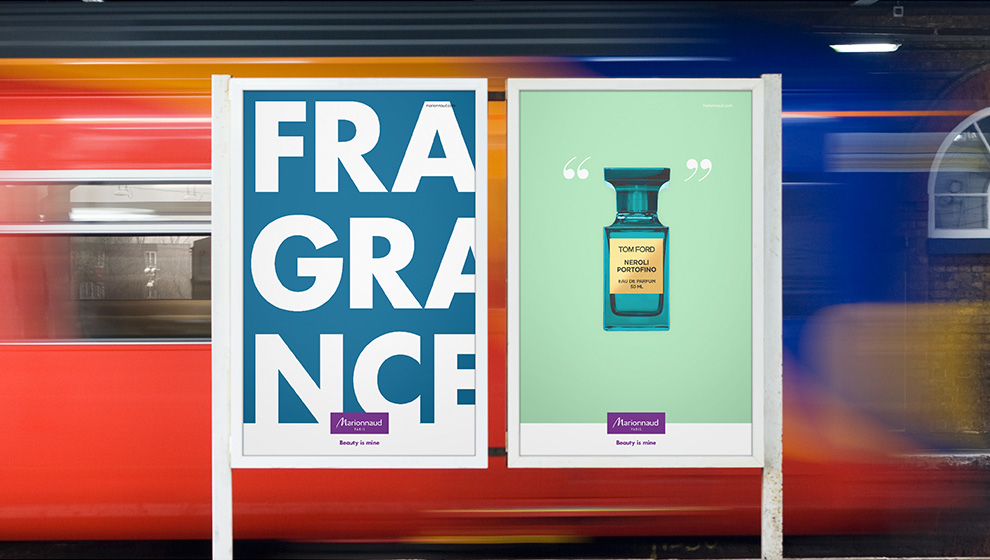 Behind the Scenes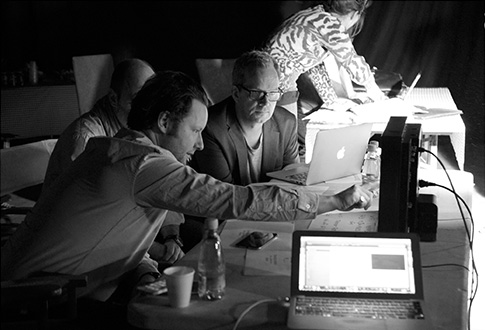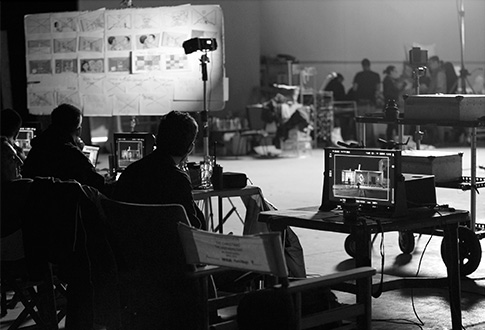 Home