Makeup Miracle
In May 2017, Watsons China and WHAM began work on the rebrand and relaunch of Makeup Miracle, a range of accessible, own-brand cosmetics that was already performing well for Watsons in China.
Benchmarking against acclaimed, high-profile cosmetic brands, the challenge was ambitious; to position Makeup Miracle so that it could compete against other professional international cosmetics brands, both in self-serve Watsons stores and in standalone online channels.
In just five months, WHAM and Watsons China carried out an intensive programme of consumer research and comprehensive creative development, to deliver the brand positioning strategy, a new brand identity and campaign for the relaunch in September 2017.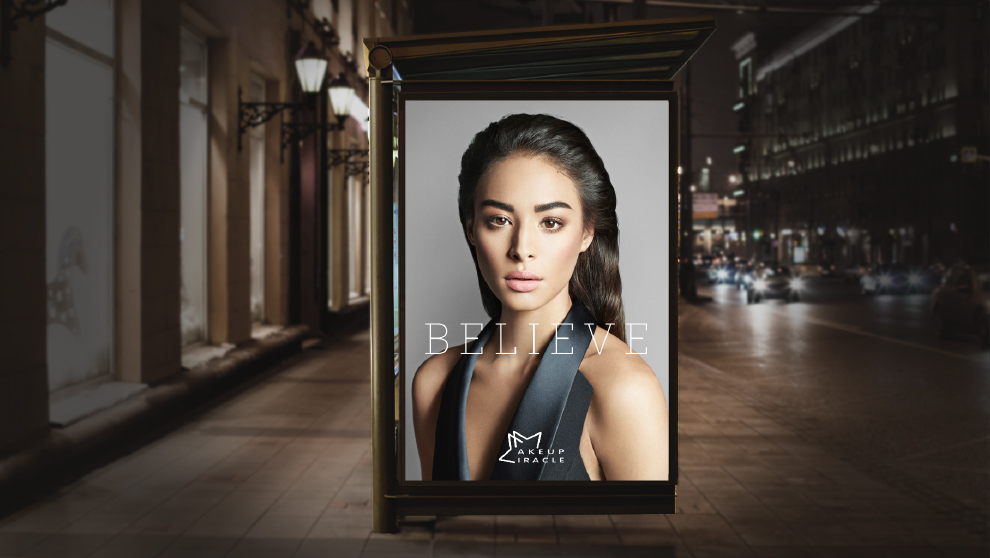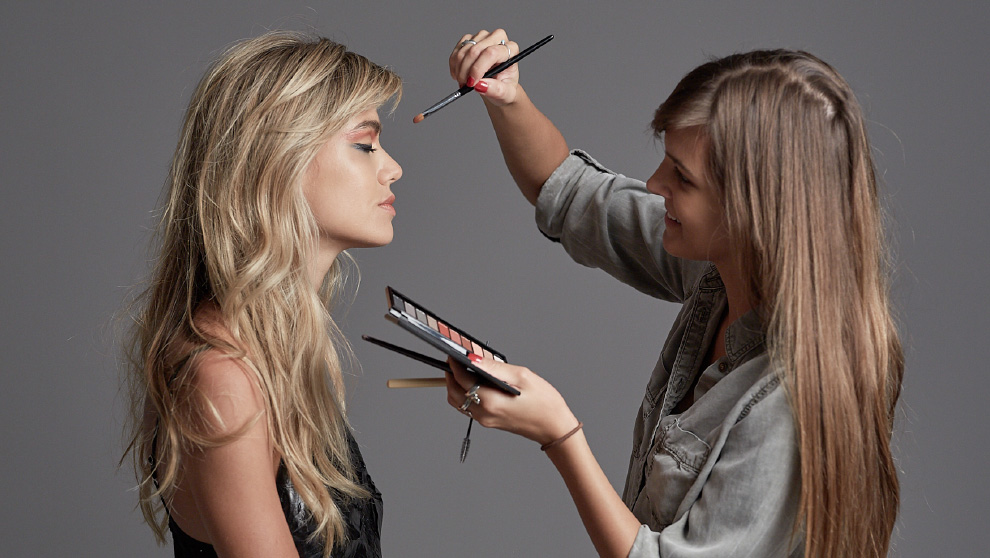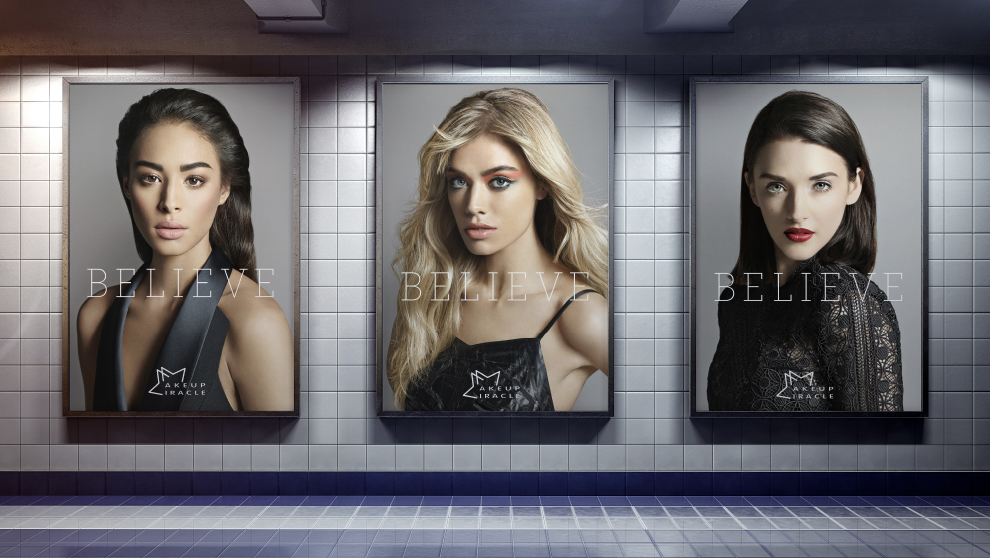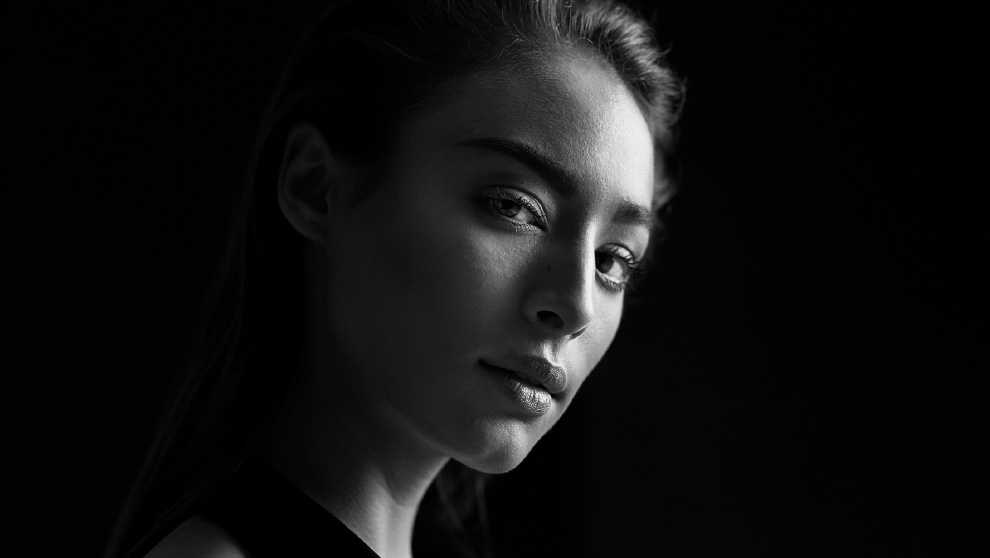 Behind the Scenes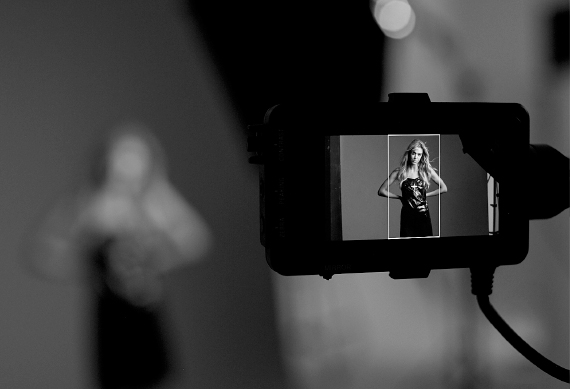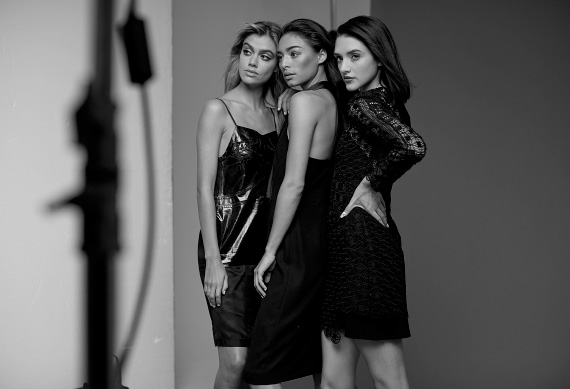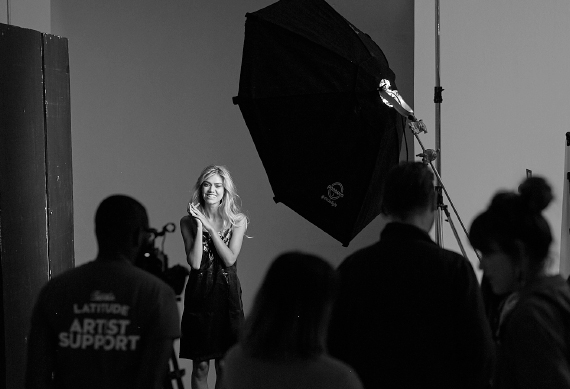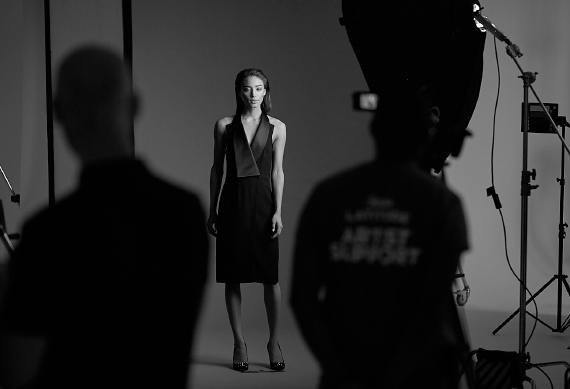 Home