Makeup Miracle Part II
To support the 2018 release of new Watsons China Makeup Miracle product lines, WHAM collaborated closely with the Watsons team to develop the beauty brand's 'Believe' story – creating a suite of progressively bolder, more intimate model photography and strikingly re-imagined product shots for use in retail, advertising and digital media.
The evolved product range, encapsulating new and bold cosmetic colours, not only reflects China's demand for 'masstige', globally-influenced beauty products, but also the customer's personal journey towards self-belief.
Since successfully relaunching the Makeup Miracle brand in China in 2017, WHAM has worked closely with Watsons China to set strategic directions and brand narratives for multiple brands in the Asian retailer's portfolio. WHAM's work on Makeup Miracle continues in 2018/19, with visual identity development, brand story evolution and line extensions.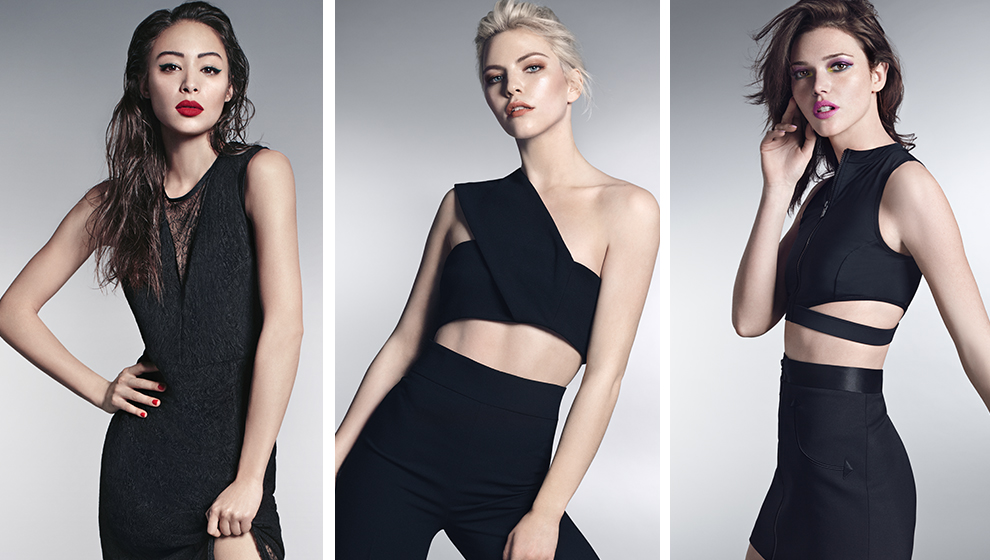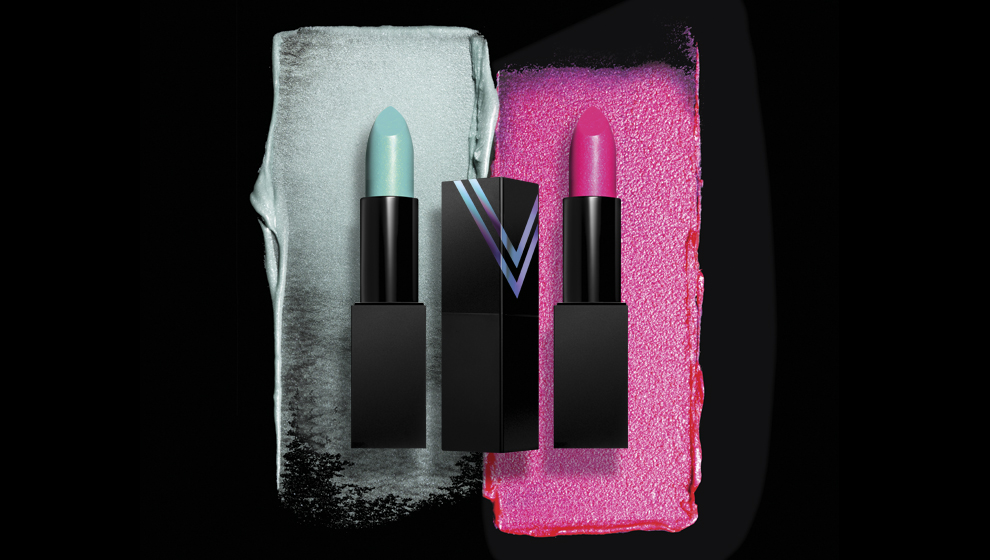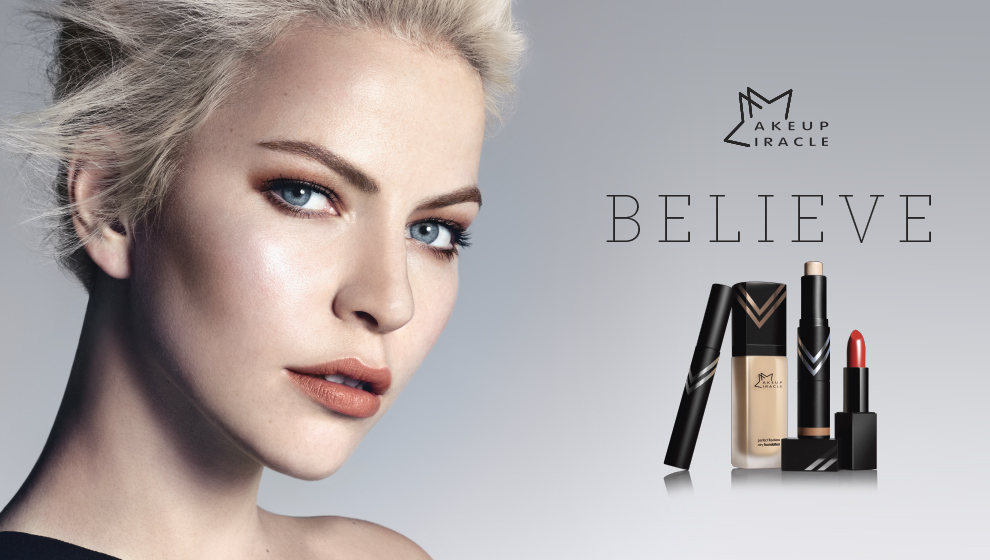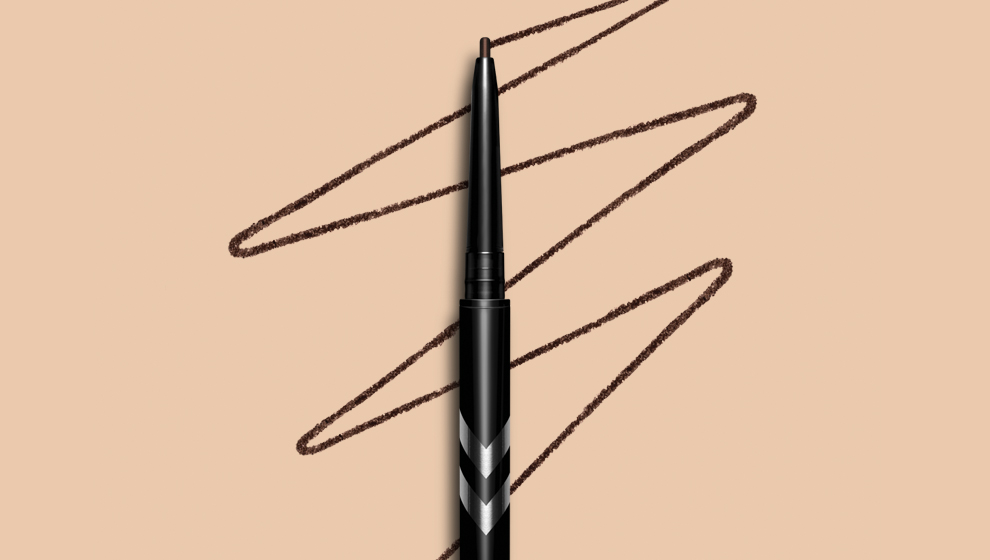 Behind the Scenes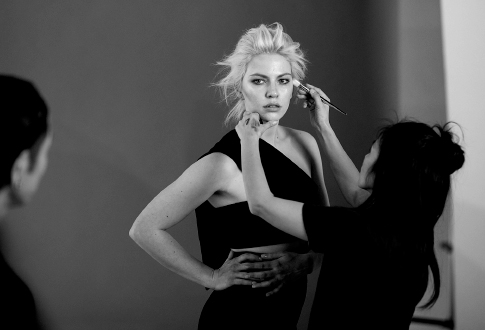 Home