Superdrug
In 2013, UK high street retailer Superdrug asked WHAM to create a new skincare and make-up brand, to attract new customers looking for affordable premium products. Deep customer insight led us to a new approach in beauty: centred on skin type, rather than age.
We created B. It's a distinct brand in the category, and it proved that premium quality isn't necessarily synonymous with a high price point or complex product messaging.
WHAM positioned the B. brand, created the identity and bespoke brand typeface, directed brand photography, and produced packaging designs for the award-winning new range of beauty and skincare products.
At the Cosmetics Business Innovation Awards, B. won the New Beauty Brand of the Year 2013.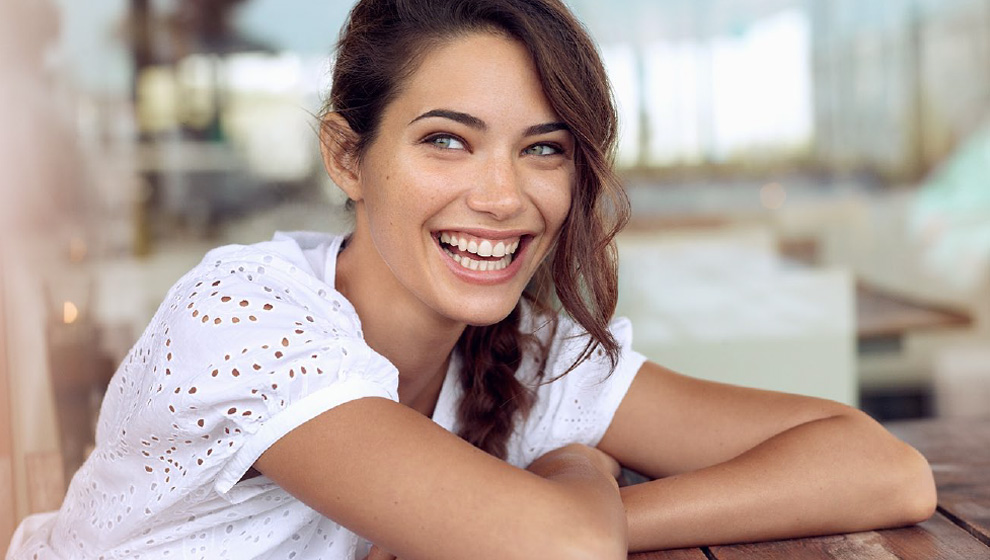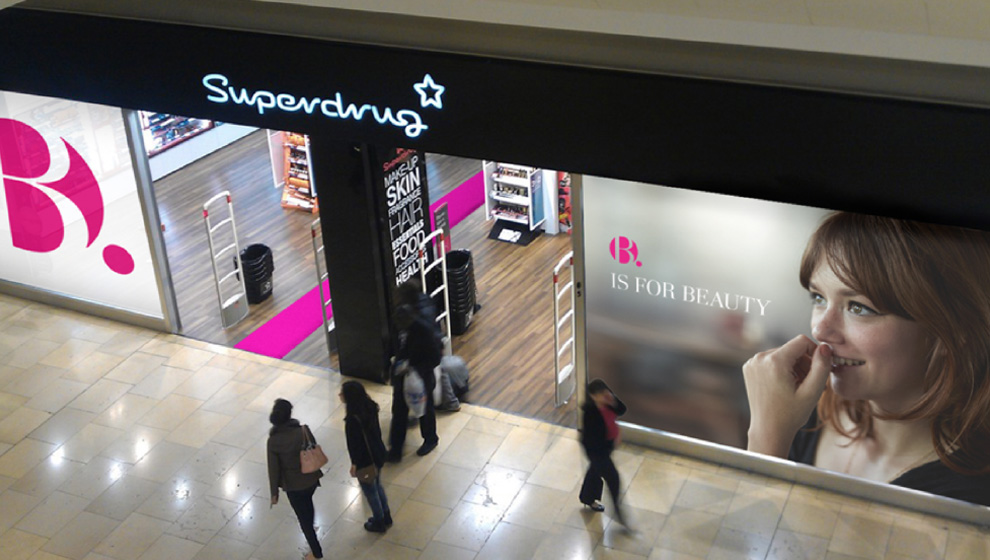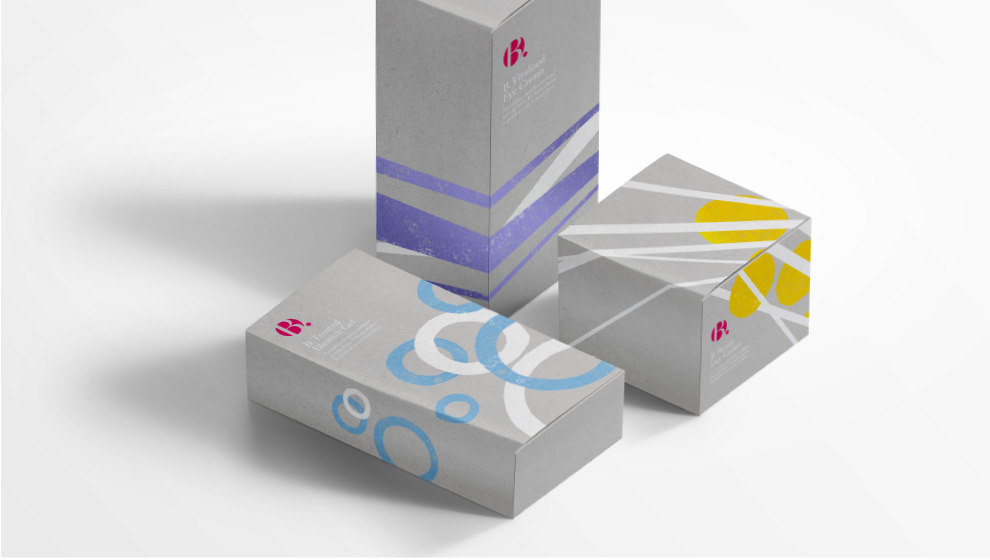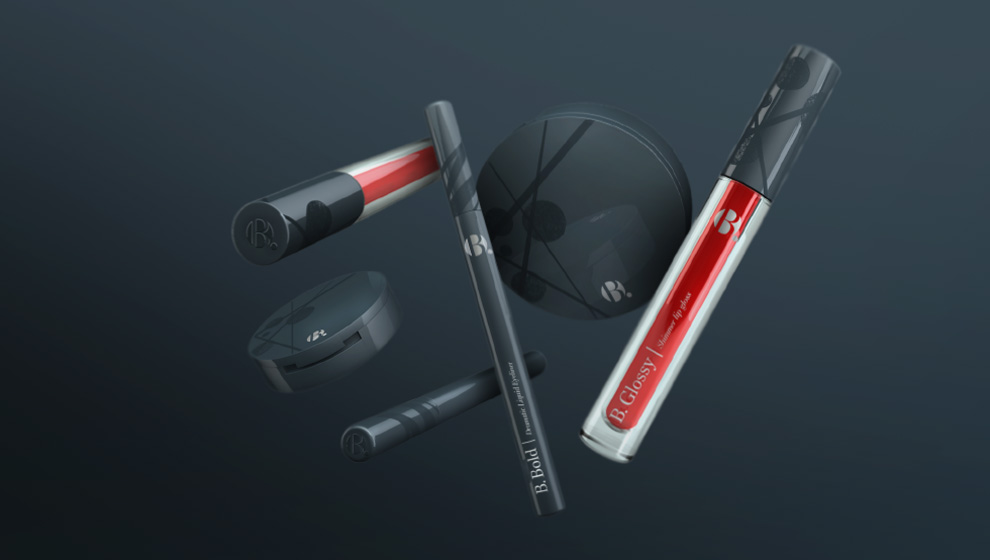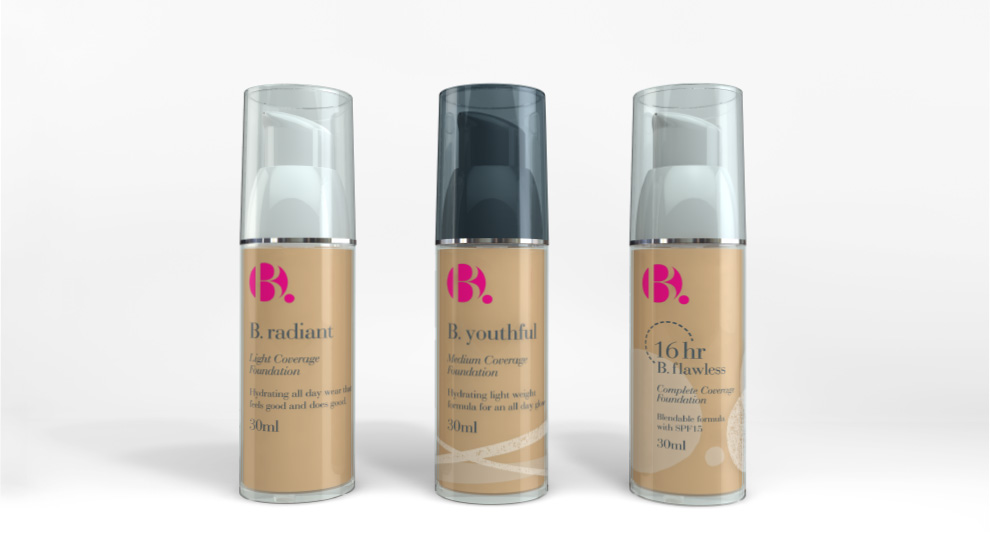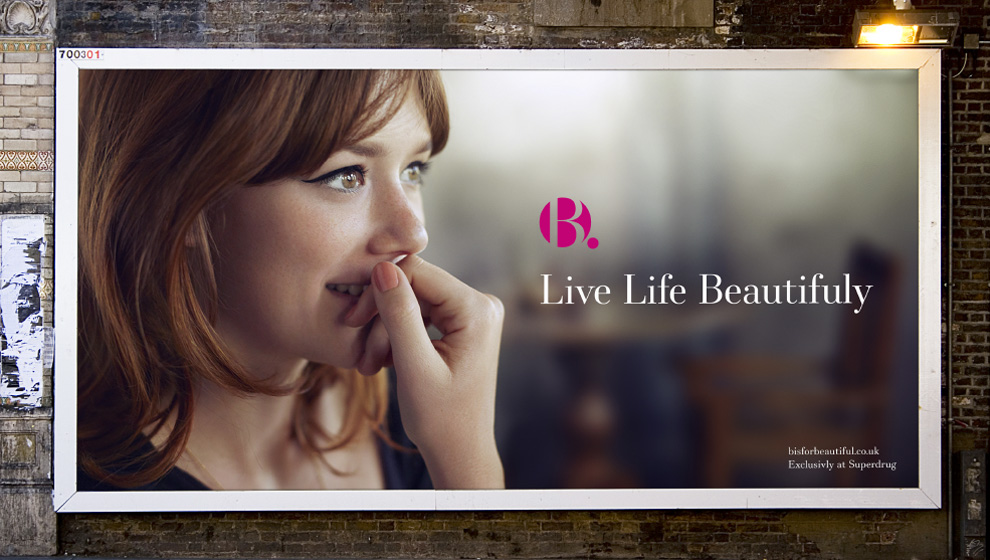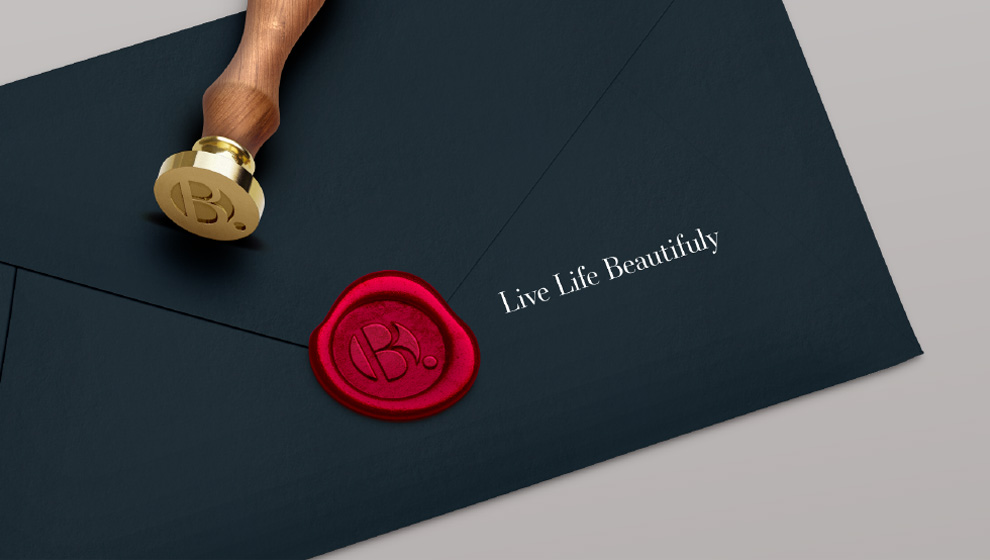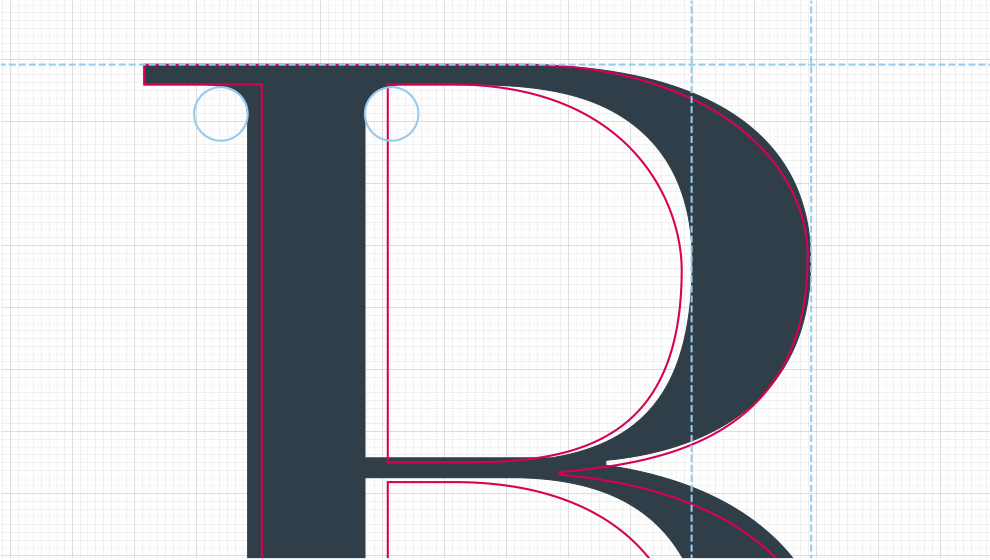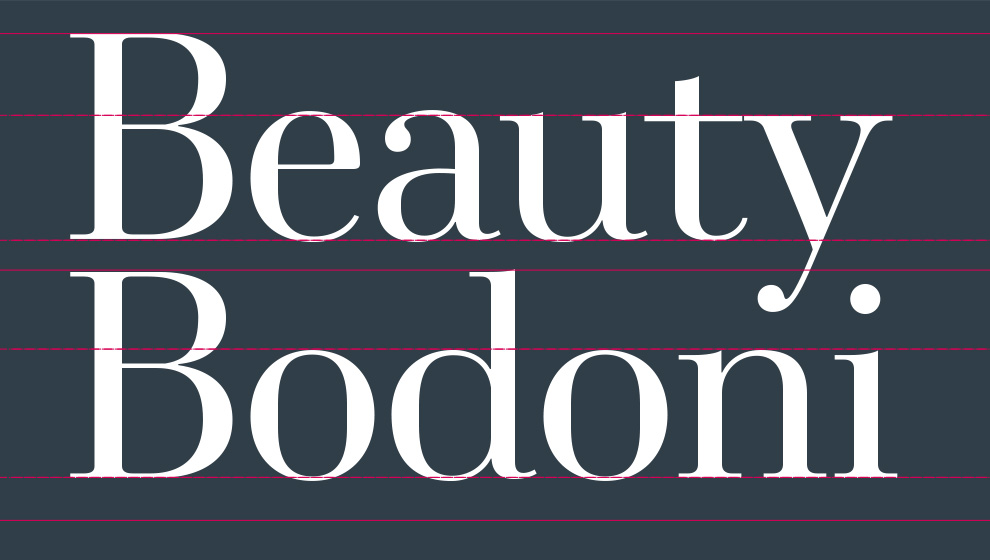 Behind the Scenes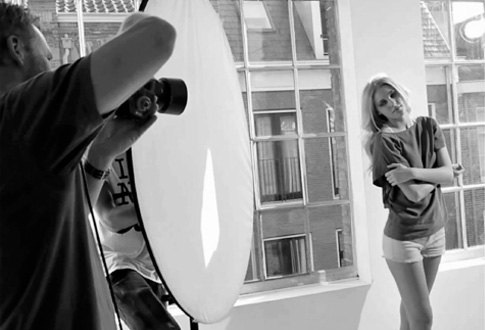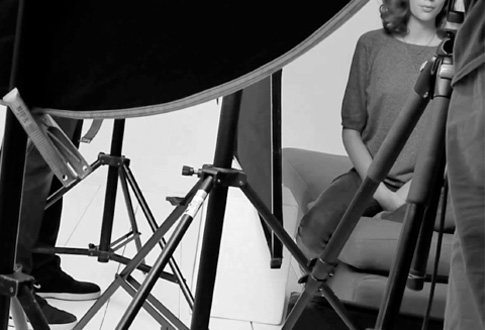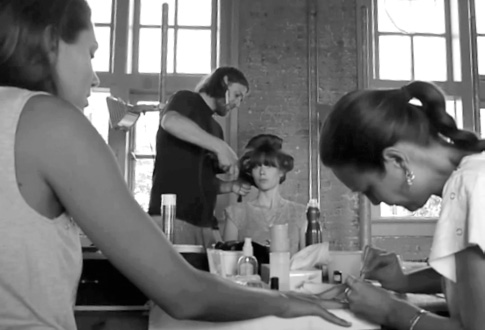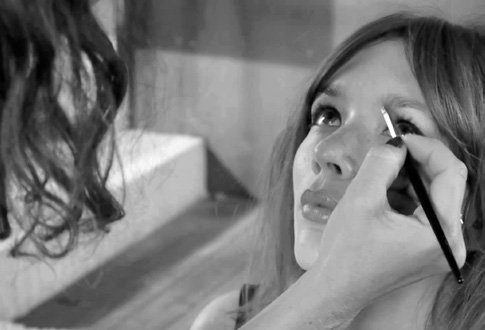 Home