A.S. Watson Playbook
The A.S. Watson group builds its success on winning relationships with its network of retail partners, and a tried and tested strategy to win the hearts and minds of customers.
These relationships are brought into focus bi-annually at the A.S. Watson Global Supplier Conference, an event aimed at optimising working behaviours between A.S. Watson and its partners.
WHAM worked closely with A.S. Watson to develop their new WIN Partnership 'Playbook', a manual for success distributed at this year's conference, on the theme of Formula 1.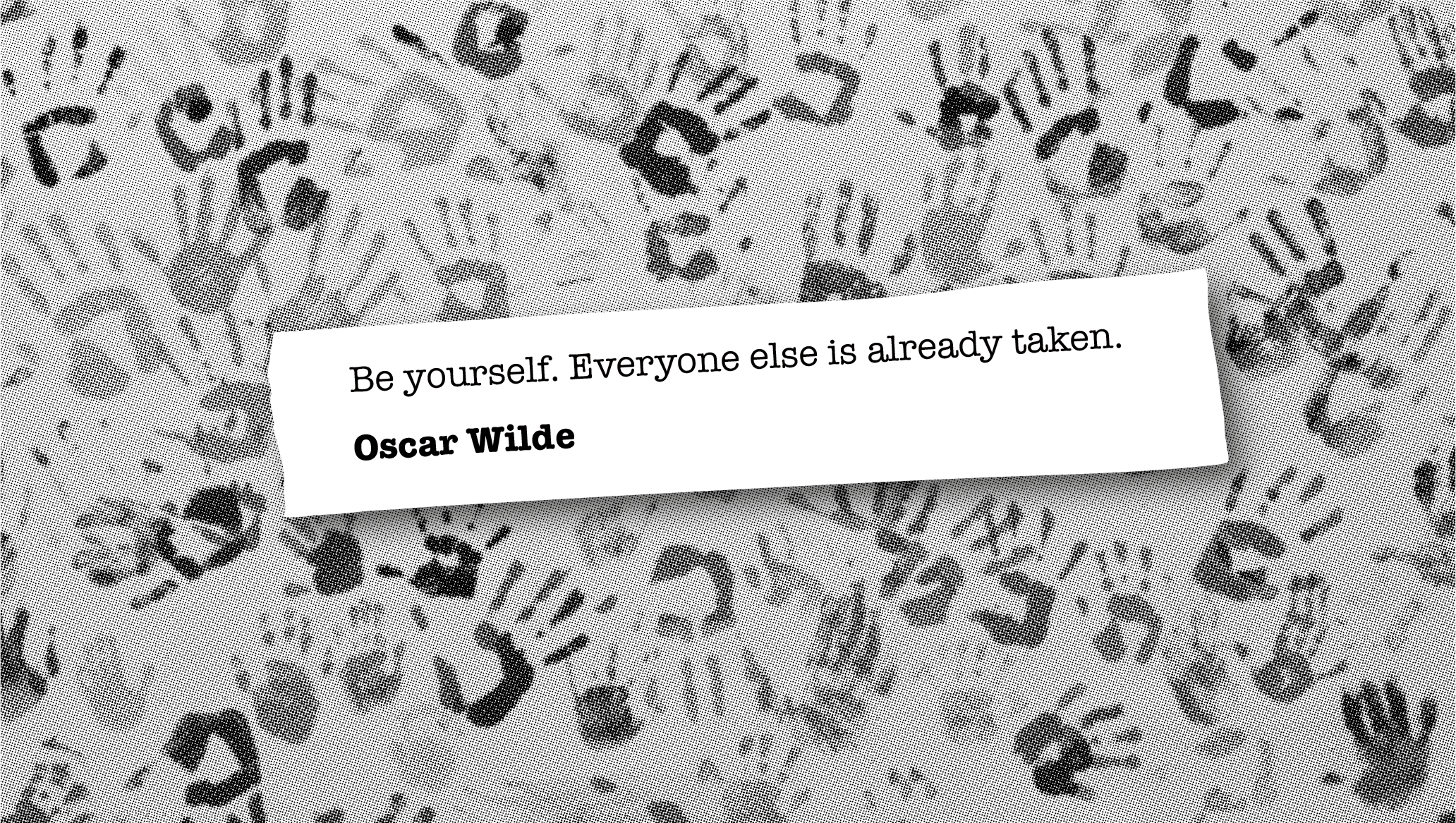 Home